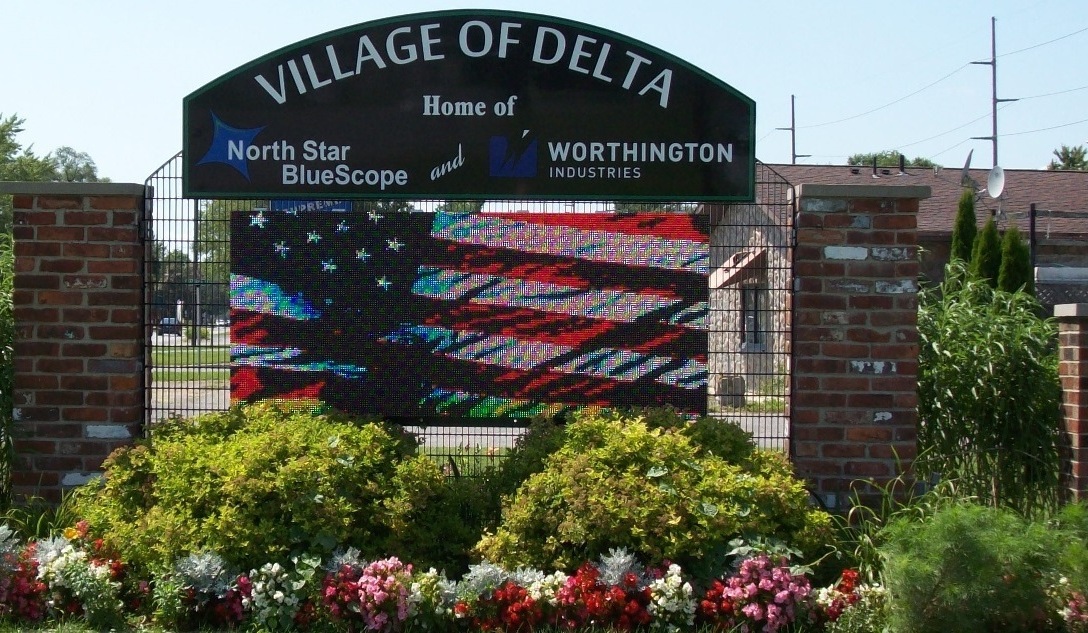 Delta Chamber of Commerce
We are dedicated to the promotion, development and growth of our community through our citizens, organizations and businesses.
Learn more about the benefits of joining the Delta Chamber of Commerce.
We are active in the community!
The Delta Chamber of Commerce supports the Fulton County Heart Radiothon; awards a P-D-Y senior a scholarship each year; lays a wreath at the Memorial Day Ceremony at the cemetery; hosts annual Networking Golf Outing; supports the Delta Outreach; supports the Fulton County Relay for Life; participates in the Chicken Festival; facilitates week long Safety Village; hosts the Dancin' in the Streets event; participates in Toys for Tots; hosts WinterFest with Parade; member of NOACC; sponsors Citizen of the Year; maintains signs at each end of town promoting local members & events; works with Fulton County Economic Development Corporation to encourage businesses to choose Delta; supports Downtown Revitalization efforts in Delta; and much more!